Starting a Business?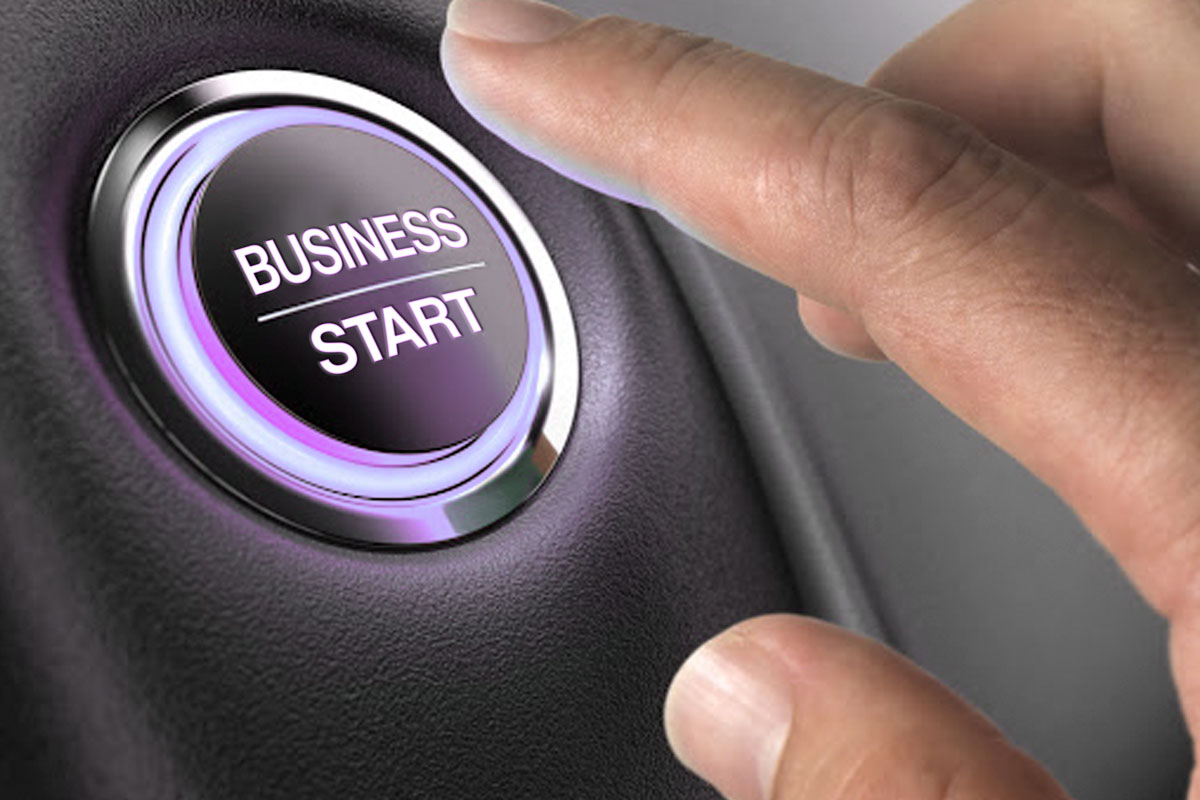 One of the most effective ways to ensure your new business' success is strong branding.
When starting a new business—especially a small business—it's easy to focus mostly on what your business will do, and neglect how it will look. And not just how it will look, but how it will feel, even sound. But being the best at what you do won't matter if nobody gives you the time of day. Customers have lots of choices as to where they're going to spend their money, and effective branding can encourage those customers to give you a chance.
As I write this during the COVID-19 crisis, it's important to note that there's no wrong time to start a business. It all depends on what your business will be. Right now there's demand for sanitary supplies and medical protective gear, so if that's your business, this could be the best time! But no matter the timing, no matter the business, well-conceived branding is very important.
Your brand is the promise you make to your customers.
Make no mistake, your brand is more than just your logo. It's your whole presentation, from the colors you use to the way you say "hello" to the style of uniform you wear. It's the way you let your customers know who you are and what you're all about with every single interaction from the looks to the sounds and maybe even the scents.
Developing an effective brand means understanding the clients you want to attract and knowing how to communicate with them. Your business' brand tells potential customers what they can expect from your products and services, and it distinguishes you from your competition.
Appearance is important, but it's not just about looking good, it's also about trust. Customers will be more loyal to a brand they trust. If your business's brand sends a message that doesn't match what's delivered, your customer won't trust your business. Poor branding can make even the most promising new business look inferior and unworthy of a customer's patronage. A strong brand will help customers remember your business, and increase their confidence that your products or services are not only what they're looking for, but that they'll be there again reliably in the future.
Starting a Business? Charles River Creative is ready to help launch your new business the right way.
The foundation of your brand is your logo, but there's so much more involved with developing a successful brand for your business:
That's a lot to manage! Doing it all yourself is a tall order, and you have no time to waste. But you don't have to do it all yourself, because you have Charles River Creative to do it for you. Charles River Creative is your one-stop for a wide variety of marketing products and services to help you build effective and memorable branding for your business—all in one place! We'll see your marketing and promotion projects through, so you can spend your precious time running your new business.
Contact Charles River Creative Today.